We often tend to underestimate the effect of scenery and cozy places on our reading experiences. Although the story is definitely the most important part, being in an atmosphere that sets the tone and comfort for your reading time can change a lot!
Here are a few of my #bookworm places:
Next to a fireplace during winter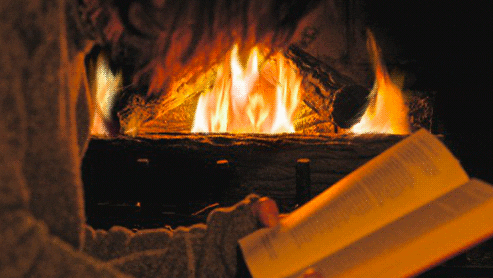 A cozy sweater, the smell of firewood, the sound of fire crackling : coziness at its finest.
2. Cozy Cafe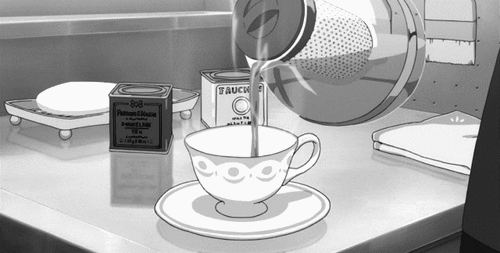 A cup of tea, a window seat, potential rain outside, a heartwarming story.. what else?
3. The beach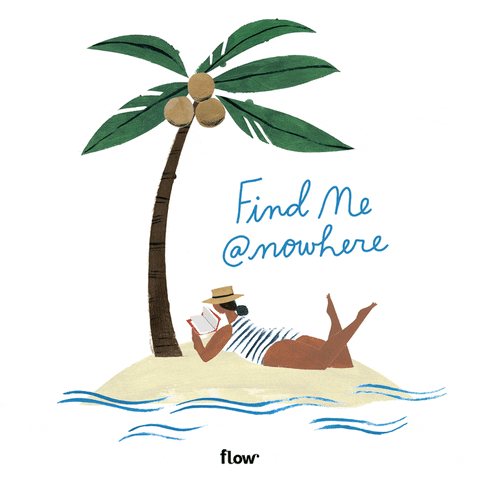 The warm sun on your skin, a small breeze cooling the air, the salty air smell and a rom-com waiting for you.
4. Parks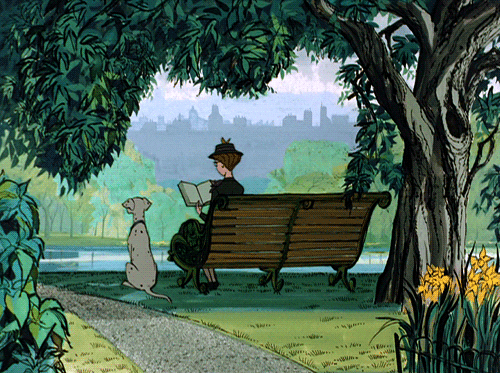 Trees, plants, grass.. and even more green scenery! A soothing atmosphere for a perfect time of intense concentration.
5. Public Transportation A MUST to forget about a busy, long commute to wherever you're headed to.
6. Bookstores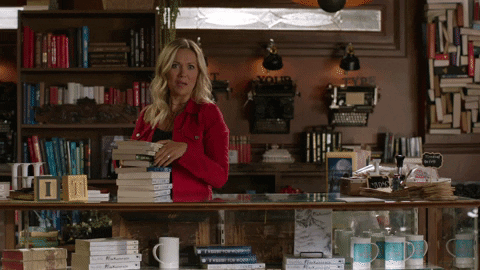 What a better place to read than in the very home of books. An inspiring experience when surrounded by other people lost in their own stories and the simultaneous view of all the stories waiting for you.
What about you? What are your favorite places to curl up with a book and discover someone's world?