It can happen to anyone even to the most faithful bookworms! No worries, a few tips and tricks and you'll soon be going through your TBR pile again
Get rid of any distraction that might be preventing you from focusing on your book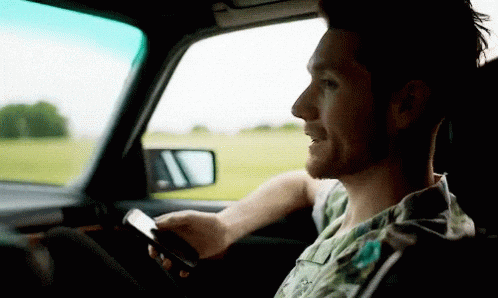 Your brain will try to find ways to make less efforts so if you have any distraction, you will be tempted to favor Instagram or binge-watching a TV show over getting lost in a beautiful story.
2. Try switching genres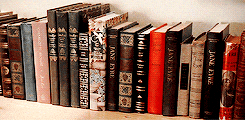 I have had many experiences reading a lot of fiction and then ended up tempted to put down my book but as soon as I switched to non-fiction or any other genre, I was able to continue reading more easily. Sometimes your mind just needs a change of topic, a new story to imagine, a different writing style…
3. Join a bookclub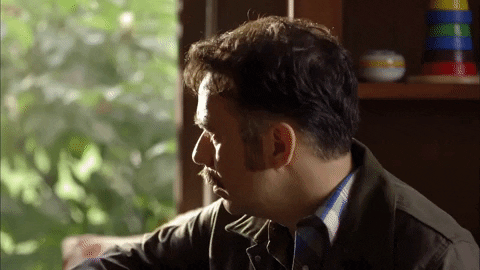 Many people believe that reading is meant to be a solitary experience. Wrong! Amongst the best conversations I have had were some about books and literature, it is a special way of connecting with other people and believe me, people's excitement over a book is contagious! It can get you out of a reading slump in seconds.
4. Create a reading HABIT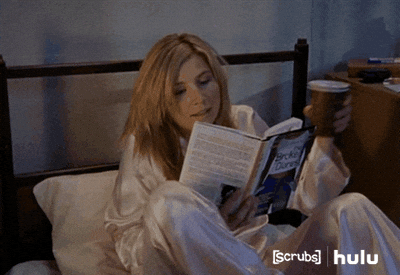 Again, I can't stress enough the important of SCHEDULING your reading time, it is the one thing that has made my TBR pile disappear so quickly. The more you do it, the more you will find it easy to stick with a book. Make it enjoyable: set up a cozy corner, bring a cup of tea…
5. Re-read in all-time favorite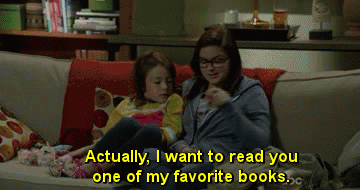 Re-reading your favorite book is perhaps all it takes to remember how enjoyable it is to curl up in a corner and imagine the life of interesting, gripping characters!
It's not a magical recipe! These are a few tips and tricks that have helped me keep a daily habit of reading a LOT!
What are your own ways of getting out of a reading slump?